Use SMS to keep customers coming back and singing your praises.
What you are about to learn is the enormous potential you have through text marketing to convert more leads and customers, retain customers, strengthen your brand, and grow significant revenues and profits. Sign up for a Free SMS text marketing report to get everything you need to know from statistics to strategies and text message examples for a variety of local businesses.
In this post, we will reveal how text marketing can be one of your best strategies for improving customer retention. Many businesses offer services that their customers don't even know about. And it is much easier and less costly to market and sell to an existing customer than to acquire a new one. Even if they don't need your services, they are almost certain to know someone or many people who do.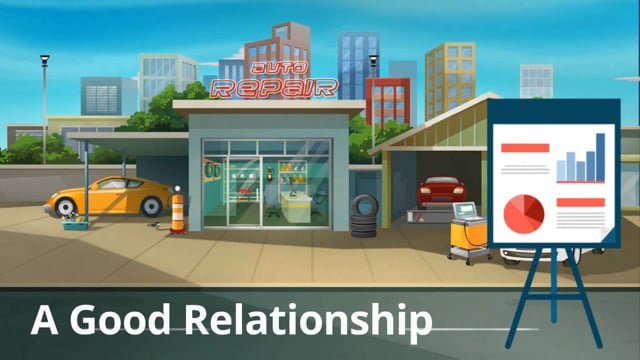 You've already established a relationship with your customer, so why not give them an incentive to buy more, give you a review and share their opinions. You might implement SMS voting for instance. Asking them to vote for or against a change that you are considering makes them feel that you value their opinion. They'll be highly impressed that you care about what they think. This helps to build a strong sense of customer loyalty. It also gives you a good reason to follow up and share the results of the vote with an incentive to thank them for their participation.
Asking customers to rate or review your business by text is a terrific way to get them on a text marketing update list. By responding to their review personally with a text back, you can also make them feel valued and increase the likelihood that they'll stay subscribed.
SMS Text Marketing Statistics
Text marketing or SMS (short message service) boasts significant open rates of between 95% and 98%. This is more than three times higher than any other form of direct marketing with direct mail having an average read rate of 38.3% and email having an average open rate of 34.5%.
SMS marketing is a medium that is unquestionably far superior to every other strategy for finding, securing, and retaining customers for your business. Text marketing is one of the highest converting forms of direct marketing with an average conversion rate of 8.2%. In comparison, direct mail has an average response rate of 4.4% and email marketing has an average conversion rate of 1.7%.
Text message advertising campaigns provide the highest ROI in the new world of digital media. Your customers can ignore a printed ad. They can easily miss a promo email that has a killer offer inside. But they won't miss a text message. They also won't miss the feeling of being important and selected by you; it is your personal message to them saying, "We really appreciate your business, and we just wanted to say we didn't forget about you." That type of personal message to their smartphone will always help form a solid foundation on which you build your customer base.
You can use SMS marketing to:
Easily Retain Customers
Boost Revenue and Profits
Save on Marketing Costs
Communicate Directly
Deliver Coupons
Increase Viral Sharing
In our free report, you will get access to examples of what you can do to keep your existing clients happy and raving about you to their friends and family. If you've already read your free report and would like some help in setting this up for yourself, just let us know. We are happy to help with some ideas that will explode your profits quickly and with a substantial ROI.
We can even help you with a solution for creating and sending coupons, links or other messages with SMS right from your own website.
eZSMS Blaster is the ideal solution designed for local business SMS marketing and internal company communication. This easy and affordable SMS system includes a dynamic opt-in form that can be embedded anywhere HTML is supported.
A robust coupon generator lets you create any number of coupons that can be inserted into the SMS message field with a single click. Dynamic categories allow for importing lists and sending SMS to selected groups or individuals. This makes eZ SMS Blaster an ideal communication tool for messaging employees and company leaders. Available for all website platforms and as a WordPress plugin. Request a Free Consultation (below) to Learn More.
With eZSMS Blaster you can:
Build and manage targeted lists
Make and send HTML coupons with clickable actions
Send event invitations
Let customers know when products are in stock
Let customers know about new products and services
Automatically send customers a free birthday gift
eZ SMS Blaster, the Intelligent SMS Marketing Delivery System
Learn More & Sign Up for 10-Day Free Trial Without Any Risk.