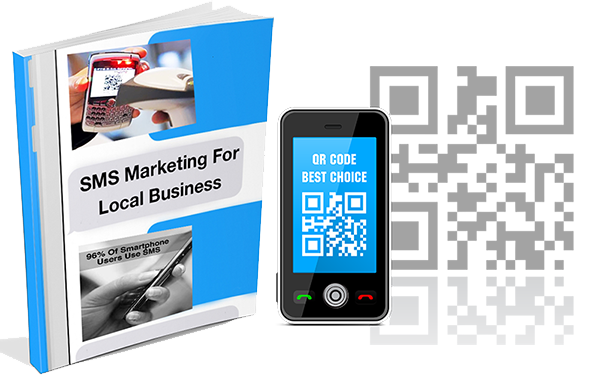 Did you know that it's much easier to profit from the customers you already have than finding new ones?
One of the most common problems that businesses face is customer retention. While many business owners focus on finding new customers, many forget the power of keeping the customers they already have. Just by building a good relationship with your current customers, it's possible to become more profitable even without depending on new customer acquisition. It's all about keeping your business on your customers' radar to get recurring orders, sales and reviews.
So what's one of the most efficient ways to keep in contact with your customers? The answer is using text marketing! Your customers carry their mobile phone with them everywhere they go. Sending SMS messages directly to your customers is a great way of keeping your business on their mind, wherever they happen to be.
Learn How to Achieve Record Growth through SMS Marketing for Local Business that is Designed to:
Easily Retain Customers
Acquire New Customers
Save on Marketing Costs
Maximize ROI
Grow Customer Loyalty
Communicate Directly
Deliver Coupons
Grow Profits Fast
Increase Viral Sharing
Along with this valuable free SMS marketing report, we'll send you a discount coupon toward your purchase of eZ SMS Blaster plugin.
SMS Statistics Reveal Why SMS Marketing is the Best Way to Increase Your Brand and Grow Profits in Today's Fast Paced Mobile World