WHAT WOULD IT DO FOR YOUR BUSINESS IF YOUR CUSTOMERS WERE GETTING YOUR DEALS, EVENTS & COUPONS ON THEIR PHONE BY TEXT MESSAGE?
If you're a local business, professional, or retailer, it's likely that you losing a lot of business because you don't have an easy, low cost way to send discounts, coupons, special offers, and customer loyalty rewards in text messages that have a greater than 98% open rate.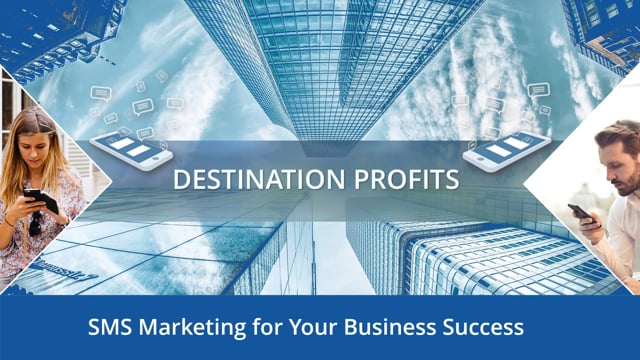 A Solution for Local Business Designed to Transform Your Results with SMS Marketing in Today's Fast-Paced Mobile World
Isn't it time to take advantage of an explosive trend in SMS MARKETING?
Double or Triple Revenues Fast with Affordable, Easy, Versatile, and Revolutionary Software

Software on Your WordPress Website to Grow Revenues Fast From New and Existing Customers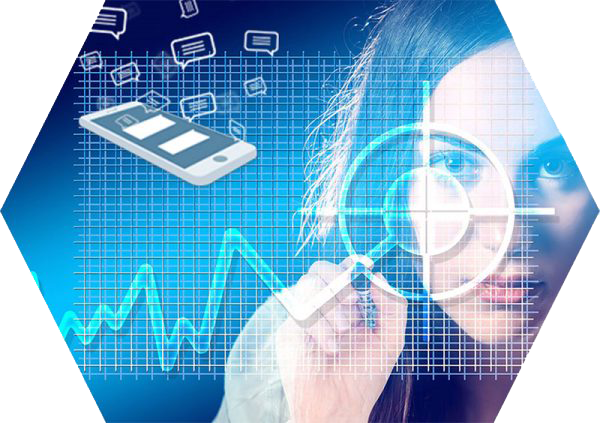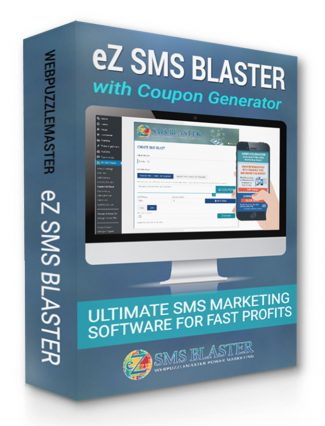 A Hot Product, Easy to Use That is Sure to Become Your Most Valuable Marketing Platform
With eZ SMS Blaster you won't need a custom developer. For as little as $14.95 – $39.95 / month, you'll overcome the biggest challenges in using SMS marketing with:
User-friendly software designed to help you to build massive lists, use advanced targeting, and send SMS at strategic times.

You can even make and attach HTML coupons that support clickable actions for immediate sales!
Here's What You Can Do with eZ SMS Blaster
Create and manage subscriber lists.

Import contacts to specific lists.

Create targeted opt-in forms with incentives.

Automate incentives including a birthday gift.

Make HTML coupons and easily attach to SMS messages.
Schedule SMS for delivery at strategic times.

Integrate with your CRM or WooCommerce cart to automate customer alerts, special offers based on purchases, and messages to customers about their purchases.

View delivery statistics.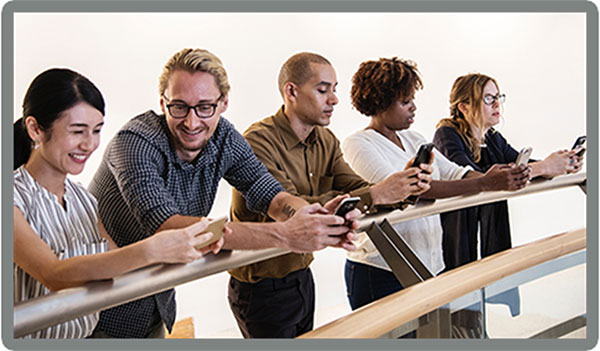 The Company Responsible for eZ SMS Blaster
Development by WEBPUZZLEMASTER Digital Marketing Agency

In business since 2007 providing branding, design, web development, video services, and marketing.

Providing innovative Intelligent designs, strategies, and software applications at an affordable cost to give customers a competitive edge.
Development from an experienced web development team skilled in custom web applications including PHP, JavaScript, Laravel, Lumen, Node.js, express Js, Angular JS, and WordPress.

eZ SMS Blaster software inspired by powerful SMS marketing trends and facts.
An SMS System Inspired by Powerful Trends and Facts
SMS has an open rate greater than 98% – a powerful opportunity to profit more from existing customers and to acquire new ones.

Without custom development, businesses have very limited options for building lists and sending strategic SMS campaigns. eZ SMS Blaster solves those problems with 3 affordable package choices.

Deluxe Package with coupon generator allows you to send unlimited HTML coupons with a powerful call to action such as click to call, click to buy, register for event, download report, and more.
What Makes eZ SMS Blaster an Intelligent SMS Delivery System
Don't Have a WordPress Site?
Simply have your developer install WordPress in a sub-folder of your domain. From your WordPress admin, you'll have full access to all the powerful features of the plugin including opt-in forms that will display and work flawlessly on pages, posts, HTML widgets and pop-overs on your main site. Have no developer? We can install the plugin for you for a very reasonable cost.
Powerful Features of eZ SMS Blaster System
Send SMS to individual subscribers.
Send SMS to one or more lists.
Create and manage unlimited lists.
Easily import contacts into lists.
View subscriber numbers within each list.
Create any number of opt-in forms.
Include terms and conditions in opt-in form.
Give an opt-in gift as an incentive to join a list.
Create a birthday gift opt-in form.
Manage birthday gift easily.
View character count as you enter message text.
Include minified links in text message.
Create, edit, and clone coupons from built-in coupon generator.
Easily select and insert any coupon.
Send coupons with HTML actions, e.g. click to call, download, buy now.
Send SMS immediately or schedule.
Receive sent data with each campaign.
Buy low-cost SMS credits within your account.
View SMS credit balance within your account.
Coupon Template Generator
Design unlimited coupons that you send to your customers through SMS on your own site.
Send HTML Coupons with CLICKABLE Actions like CLICK TO CALL, BUY NOW, REGISTER, DOWNLOAD and others.